Welcome to Soul Work-Healing Grief and Trauma
A Center for Honouring Your Valiant Courage with Grace and Gratitude

This Centre is Where Every Journey Starts. It is a beginning; a starting sacred space. Where the journey begins for healing grief and trauma. Sometimes we must go beyond the familiar to transform and grow. To engage in this transformative process the following principles have been created as a structure base for all to LAND.
What is "traumatic grief"? Feeling guilty about loosing a loved or after experiencing a traumatic event.
The Center is here to Improve all relationships, to others to yourself in the creator's light
The Centre is here for breaking trail, and preparing you for what's ahead
The Center is here to heal traumatic grief in ways that old limitations and inner blockages drop off. To stop fear from moving forward.
The Center is here to move beyond predictable behavior into freedom and peace.
The Center is here to allow childlike wonder to discover what wonderful each day.
The Center is here heal physical, emotional, and spiritual wounds associated with traumatic grief.
The Center is a place where you can take time to tune into your intuition and dig into the moments of "knowing".
The Center is a place where you can trust that all that is unfolding is for your highest good.
The Center is a place to transform your inner grievances with help of healing forces from others.
The Center is a place cleansing, clearing, and forgiving others their transgressions.
The Center is eleven watch for the signs and know everything is unfolding as it will BE.

Note that signing up for your school will add students to your Users list, but they will still need to enroll in specific courses and coaching products of their choice to access your content.









"A path of miracles are unfolding"

- Jane Doe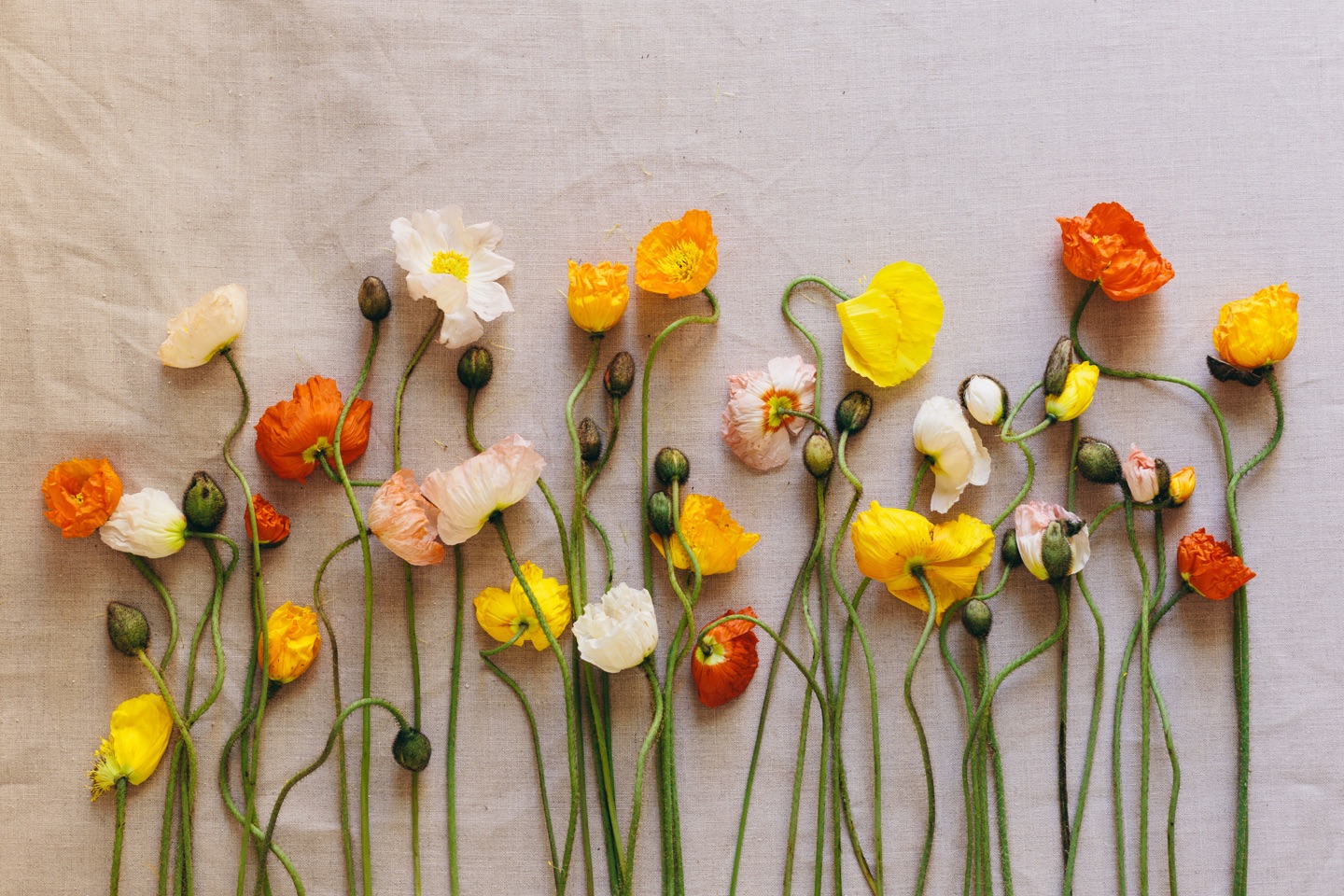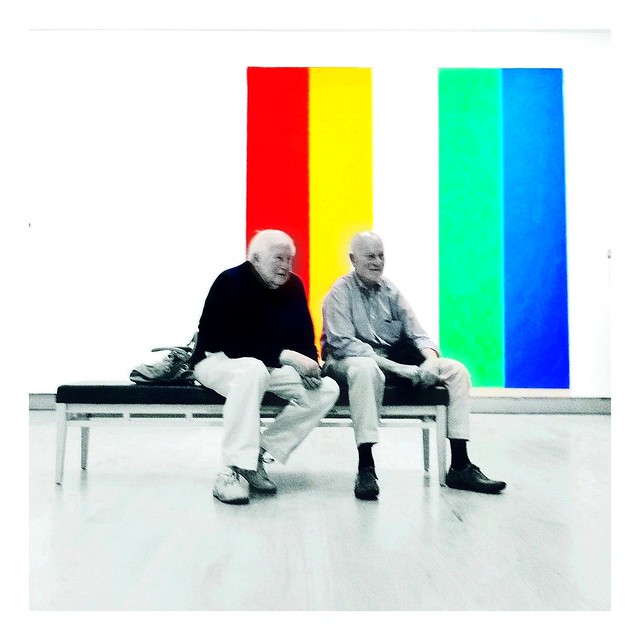 Seek to appreciate each individual including yourself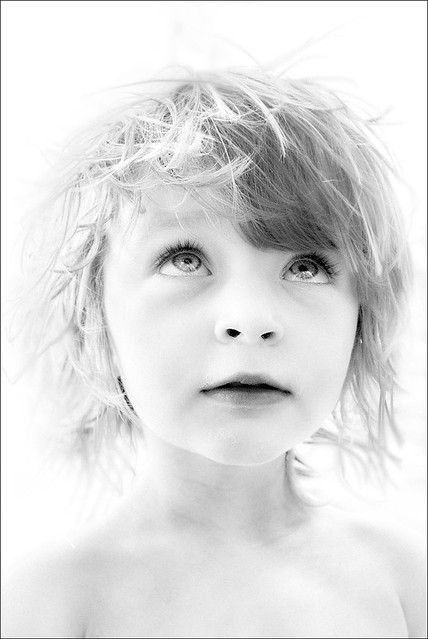 Life is inspirational. A seed of new growth.


Trust in life. Take a leap of faith.Be grateful.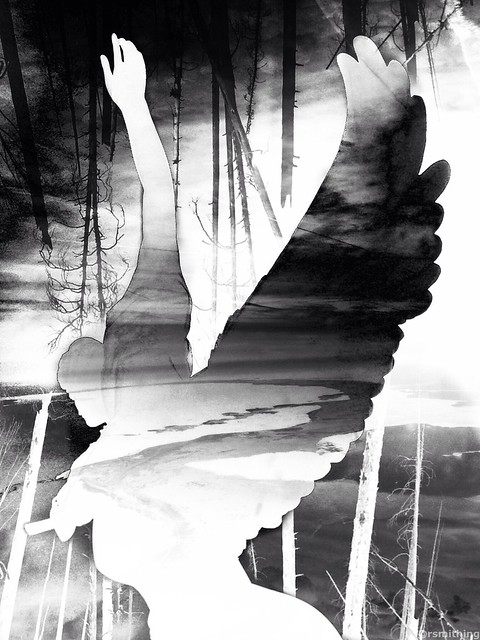 Open yourself to the eagles view and see the highest truth.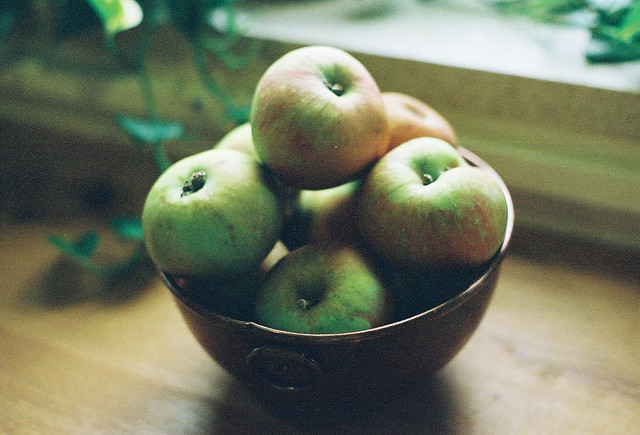 Co-Partner with the Collective

See the limitless expansion. Ponder beyond and bigger than you. Live aligned with Divine. Live from the space of interconnectedness.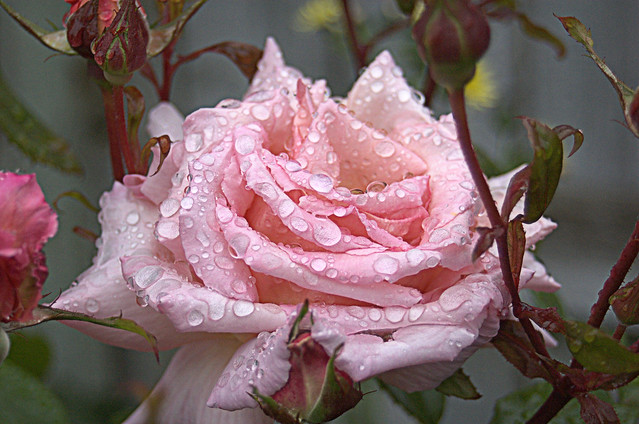 Rise above your sufferings. Drop into the space of compassion. Talk to yourself in a loving way. Encourage yourself.


Hi, I'm [Your Name Here]
Use this block for your bio. Explain to your audience who you are, and why you're teaching this course.
Example Featured Products
Showcase other available courses, bundles, and coaching products you're selling with the Featured Products block to provide alternatives to visitors who may not be interested in this specific product.
EXAMPLE
Check your inbox to confirm your subscription